Who we are
Level 10 is an employee-owned leading retail IT service provider, empowering merchants do more with less partners for more than 20 years.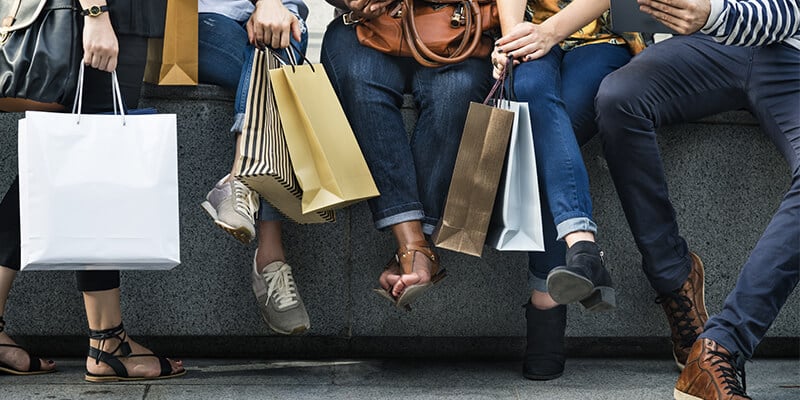 We procure, deploy, and maintain IT equipment and act as an extension of merchants' IT teams throughout their technology deployments, store openings/closing/remodels, and in-store support work.
Headquartered outside of Chicago, IL, Level 10 was founded in 2001 as a business focused on point-of-sale (POS) hardware procurement. However, as in-store technology proliferated and the retail industry evolved, so did we. Now offering full lifecycle solutions to top retailers and restaurants, Level 10 helps today's savvy consumers connect and create IT-driven experiences with their favorite brands.
Level 10 established our employee stock ownership plan (ESOP) in 2016 and with our engaged employee-owners we have gone on to be named to the Companies That Care Honor Roll for six consecutive years, named Illinois ESOP Company of the Year twice, and named one of the Best Places to Work in Illinois twice.
At Level 10, we aim to create an easy and enjoyable work life for both our clients and our employee-owners. We pride ourselves on prioritizing the needs of our employee-owners and local communities. We are committed to diversity, equity, and inclusion in our workplace, and established a Diversity, Equity and Inclusion committee in 2020. Level 10 is also dedicated to philanthropy by matching employee-owners' donations to registered 501(c)3 organizations and providing personal time-off hours for volunteering.
Our Mission
To create authentic, engaging, and long-term relationships.
Our Vision
To create solutions that allow for an easy and enjoyable work life.
Our Value Proposition
We simplify and manage your technology supply chain as an extension of your IT team by creating solutions that are useful, consistent, simple, time-sensitive, stable and precise.
Our 10 Core Values
Provide Extraordinary Customer Service
Commit to One Another
Be Resourceful
Act as a Trusted Advisor
Maintain Product Strength
Cultivate Innovation & Creativity
Preserve Fiscal Responsibility
Promote Wellness
Ensure Team Satisfaction
Advocate Philanthropic Service