Resource Library
We cover the latest retail and hospitality technology trends and provide actionable tips and best practices in the downloadable resources here.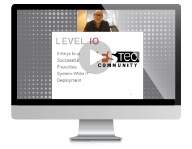 5 Keys to a Successful Franchise System IT Deployment
Learn our best practices for a franchise system-wide rollout.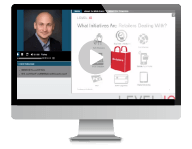 Managing the Flood of Technologies in Stores
Manage multiple IT projects and vendors at once while minimizing confusion and disconnected data.