The latest from Level 10
Learn about current technology trends in the retail and hospitality industries from the industry-leading experts at Level 10.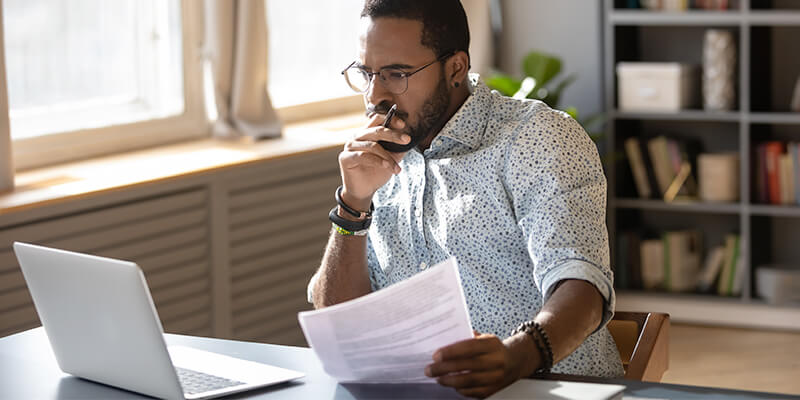 With more than 20 years of experience with retail technology, our experts serve as trusted advisors to our clients and share their knowledge and thought leadership through our blog, white papers, webinars, case studies, and more. You can read about current technology trends on our blog, learn tips for successfully executing your next technology deployment with the free materials in our resource library, or see the latest Level 10 updates in our newsroom.
Our Blog
The Level 10 blog covers the latest technology news and provides the tips and tricks merchants need to succeed in today's ever-connected world.
Resource Library
Take an in-depth look at the latest retail technology trends and learn actionable tips in our white papers, webinars, case studies and more.
News
Read the latest news from Level 10 in our press releases and articles featuring our experts.