Ask These Questions When Planning POS Support for a New Store Opening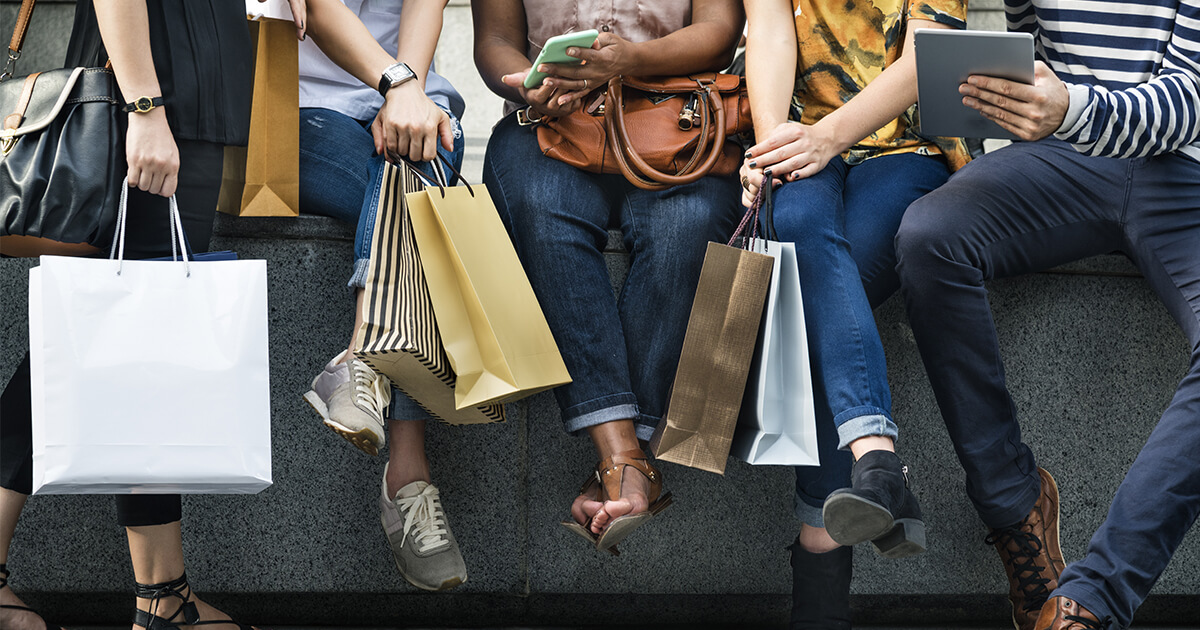 When opening a new store, ensuring that POS equipment is installed and functioning correctly is one of the most important things to consider. Even if you have already selected a
New Store Opening Solution
, you still want to make sure you have addressed all contingencies and answered any questions related to the support of your new POS equipment.
In order to make sure you've covered all the bases, we've put together a list of questions that you should ask when planning a new store opening that can help you ensure you're getting the best level of support both for the opening, and going forward:
For the Opening
1. What time will the technicians be in my stores, and will I have coverage at those times?
The amount of activity taking place when preparing a new store for opening can become difficult to manage, but it's important to make sure that the store's staff will be on hand when technicians arrive to install and set up the POS equipment and prepared to provide them with any information they may need.
2. How equipped is my current support team with navigating onsite issues remotely for new equipment?
Does your company's IT support team have the capability to manage issues remotely, especially if the systems or software are new? Will you need to plan for support from the company who is installing the new systems?
3. How many calls can I expect, and what is the average resolution time of those calls?
Will the technician be able to install and configure the POS equipment in a single visit, or will it take multiple visits to prepare the systems for opening the store?
4. What happens to my onsite technician if I can't field their call?
If the technician will not be able to complete the installation at the scheduled time (e.g. the equipment has not arrived yet, or the fixtures where the equipment will be installed are not yet in place), you need to know how to handle the call. Do you need to cancel it and reschedule, or what are your alternative options?
5. Where can I view and approve my deliverables? Can I see my project schedule and analyze how it is progressing?
Does your vendor provide a central location in which you can track the installation and setup of your POS equipment to ensure it is ready for the store opening?
6. How can I best coordinate if there are multiple vendors involved?
If you are receiving equipment or installation services from multiple vendors, you'll need to make sure to address any considerations involving them are addressed. Do you need to coordinate the schedules so that technicians from multiple vendors can be in communication with each other? Does one vendor's equipment need to be installed and/or configured before the next can proceed?
Going Forward
1. Who can troubleshoot or repair my equipment onsite?
Do you have a support plan in place for your POS equipment after the store has opened? Does your staff know who to contact when support is needed?
2. Who can repair my equipment via a depot/advanced exchange program?
If you use an exchange program, does your staff know the procedures for sending equipment in for exchange? Do they know who to contact if the exchanged equipment needs to be installed or serviced?
3. Do I have any equipment that needs key injection? What is the fastest way to resolve issues with this equipment?
Does your staff know who to contact to resolve these issues and the security needed behind them?
4. Do I have sufficient hours/weekend/seasonal service desk support?
If you provide your own IT support, you'll need to make sure you are staffed to cover issues during peak shopping times, including weekends and holidays. Do you need to plan for outside vendor support during those times?
5. Do I have a centralized location to view all of my store services, equipment, past deliverables, store images, etc.?
Is there a website portal where you can view what services are available to you, your history of repairs or services, and any other information you might need?
6. Do I have a certified, trained technician who has been in my store before and can efficiently navigate its nuances?
Do you have experience with a certain technician, or do you have to walk a new person through the information they need to know every time they come to your store?
The Level 10 Solution
Answering these questions will give you the confidence to proceed with your new store and be prepared for any issues that might arise during the opening and beyond. At Level 10, our New Store Opening Solutions can provide you with the installation and support services you need, as well as a Customer Portal where you can track your assets, project schedules, invoices, and other important information.
We want to help you make your new store opening a success. If you have any questions for us about how our services can make sure the installation and configuration of your new store's POS equipment gets done quickly and efficiently, please contact us.