Retail-Ready Mobile Device and Tablet Cases
Recent consumer behaviors like curbside pickup, ship from store, drive-thru and BOPIS are here to stay. With that comes new use cases and increased usage of mobile devices and tablets by retail and restaurant staff alike. Between more frequent use and heightened cleaning practices, portable, durable mobile device covers have become a necessity for merchants.
We've created standard and custom mobile device and tablet cases for our clients, for the following leading devices:
Verifone e285
Verifone e355
PAX D190
Samsung tablet
Mobile Device Cases
Our standard mobile device covers consist of a silicone rubber case and plastic frame. We also offer customizable carrying options, such as a rotatable belt clip or lanyard to protect your technology from being dropped, improve ease of use for your employees and ultimately, ensure a quick and easy customer experience.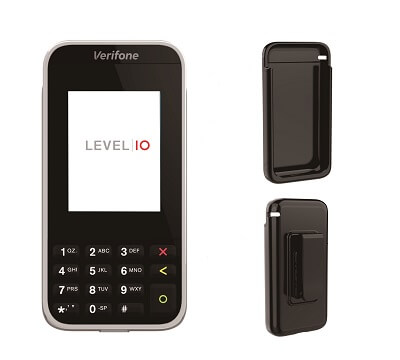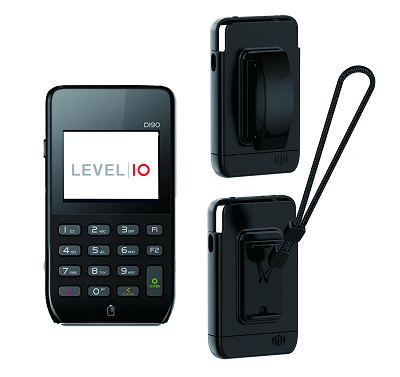 Standard options of our Verifone e285 and e355 cases are available to order now. Contact us here to order.
Tablet Cases
Tablets have become essential for both retail and restaurant applications, including inventory management, line-busting in the drive-thru, third-party delivery, and curbside pickup/takeout. To protect your devices and ensure employees have everything they need to efficiently serve customers on the go, our tablet covers consist of a silicone rubber case and plastic frame. Merchants can also add customizable accessories, such as:
Hand and shoulder straps
Sun visors
Menu rings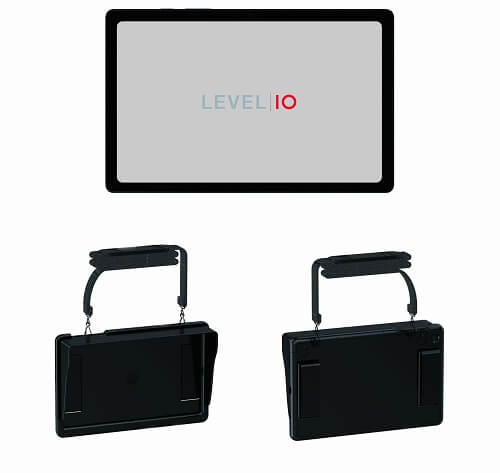 From standard to custom options, we have a full array of protective products to help merchants keep their customers, employees, and technology safe.